Get your suit on and show us how you can dance! Whether you are serioiusly competitive or just want to show off your latest routine live, join in the fun.
Sign up to participate in one of our stage events below. Check back later as there may be more announced in the future.
We need DJs who can get the floor dancing! Think you can get the crowd jumping? Sign up below!
Please select an application type above.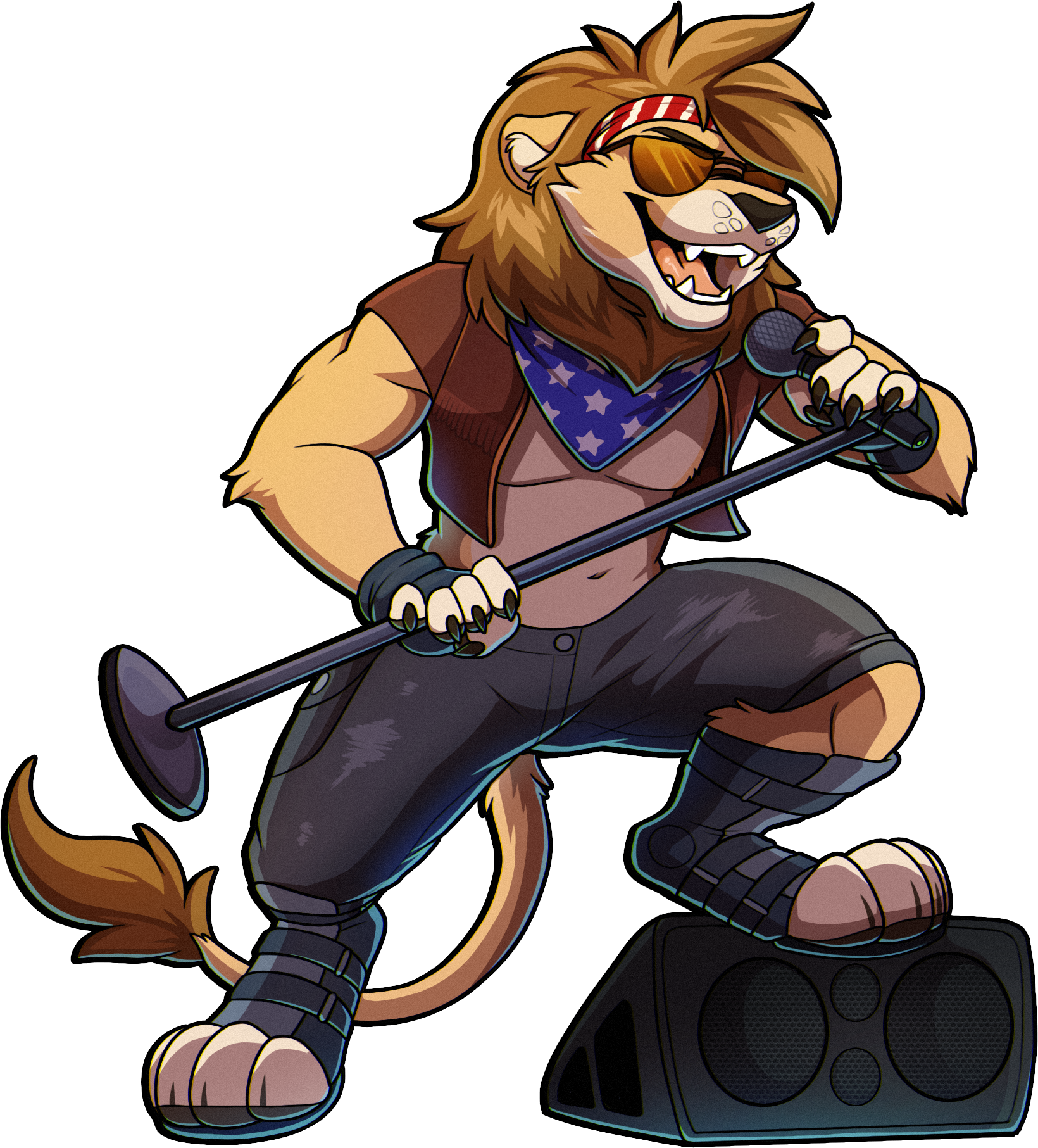 Want to be considered to be an official DJ for Free Fur All 2023? To get started, make sure you have a short mix created to demonstrate your talent, then fill out the form below.

This is a VOLUNTARY event. You are still responsible for your own travel and accommodations.

DJs must be pre-registered in order to be considered.

DJ's can submit a link to their 45-60 minute demo on this form.

SUBMISSIONS ARE DUE July 7th 2023.
RULES:
Application must be submitted by July 7th 2023.
Time limit for all acts is 15 mins.
A fursuit is not required to take part!
You must be registered to apply.
Dance Competition Sign-Up
RULES:
Your application must be submitted by July 7th 2023.
Tracks must be kept between 2-3 minutes long.
A fursuit (partial or full) is required to participate.
You must be registered for the convention to apply.
There will be a panel of judges observing each performance during the event. A winner will be chosen based on the highest-scoring of the majority of the judges.